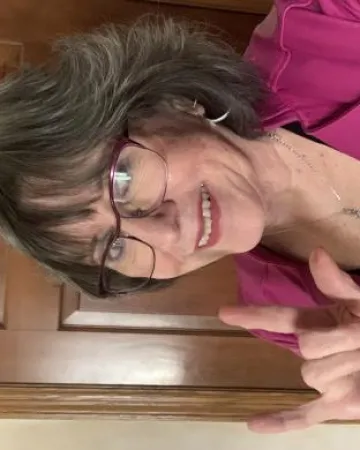 FAC 104
Education
BA, California State University-Northridge
MA, California State University-Northridge
Diane McDonagh has been deaf since birth, and she has been teaching American Sign Language (ASL) at North Hennepin Community College since 1981. Her passion is teaching and she loves to work with students, sharing deaf culture with them, helping explain ASL, and making sure they understand.
She has been involved with the Association of Late Deafened Adults (ALDA) since 2015. She spent three years as the Regional Director for the Midwest and currently serves as a representative and the registration chair. She loves to give back to this community and help them and meet their needs.
Diane is the author of "That's ASL: Visualization of American Sign Language," a college level sign language textbook, available through Kendall Hunt Publishing.
Diane has two adult married children and six grandchildren. She loves being a grandma! Her hobbies are reading, swimming, walking, traveling, and of course, she loves to chat with diverse groups of people!